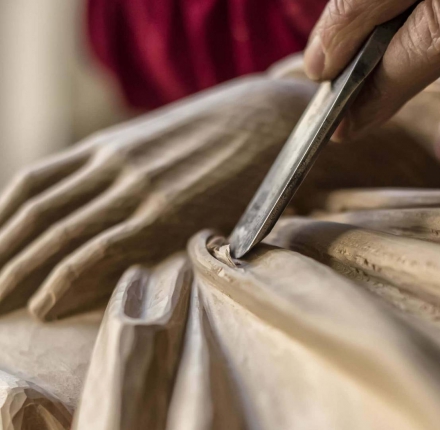 Hape Sculptures
Wood carving company in Pontives 14, Ortisei - Val Gardena
Wood carvings and gifts from Val Gardena South Tirol
Che Regali Many thanks for your visit!
Do you search a special present?
There are many opportunities where our creations for you unique recollections are. Your advantage - with us you will find certainly a good idea... We will realize your dreams with our high-quality wood carvings and gifts. Do you already have an idea like your present should look? Simply send us a drawing or a photo! We make your individual present at any time for you.
Pontives 14
39040 Lajon/ Ortisei (BZ) - Italy