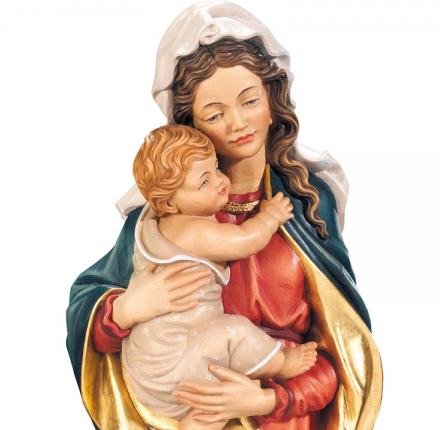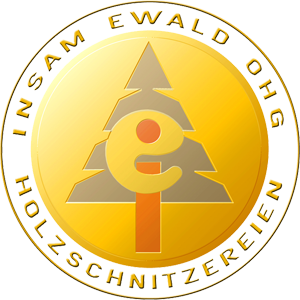 Insam Ewald
Wood carving company in Arnaria street 31, Ortisei - Val Gardena
Insam Ewald O.H.G.
Production and exportation of woodcarvings and cribs.

The carving in wood has an old-time tradition in the Gardena Valley and it has shaped the valley and the character of the people living there.
Following his artistic inspiration Ewald Insam and his wife Margherita founded the firm Insam Ewald O.H.G. woodcarvings in 1979. Their first workshop was located at the Furdenan farm, where the famous mountain climber and film-director Luis Trenker had also spent a part of his youth. .


Since 1990 we moved into the trade centre at the entrance of Ortisei, the main place and centre of the Gardena woodcarving tradition. We draft our models ourselves and high-gifted native sculptors execute our designs carefully. A lot of new ideas, when drafting new models, come also from our son Simon.

Our woodcarvings are high-quality products and each figure is examined. They are available in the best specialist stores.
Tradition and innovation Woodcarvings Insam Ewald O.H.G.
Arnaria street 31
39040 Roncadizza - Ortisei (BZ) - Italy