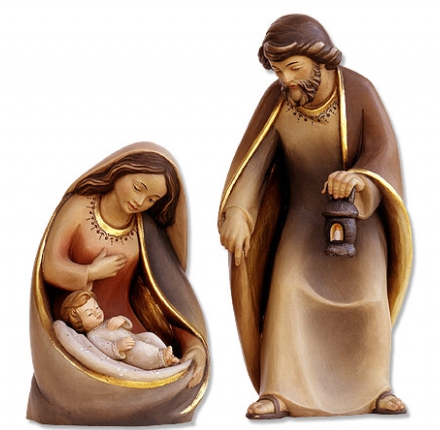 Demetz Georg
Wood carving company in Ruacia street 35, Selva - Val Gardena
Our craft business of wood carvings and art painting is a family business since decades.
The company was founded in 1956 by the sculptor master Angelo Demetz and his wife Rosa. Since 1980 their son Georg Demetz continues to work in this craft of wood carving and painting as a world famous tradition of the Gardena Valley. For our high-quality products we only take the best choice of wood, dryed expertly and not treated with chemical products. On request we also produce special makings of every kind and size.
Our wood carvings are available in the best specialist shops.
Ruacia street 35
39048 Selva Val Gardena (BZ) - Italy