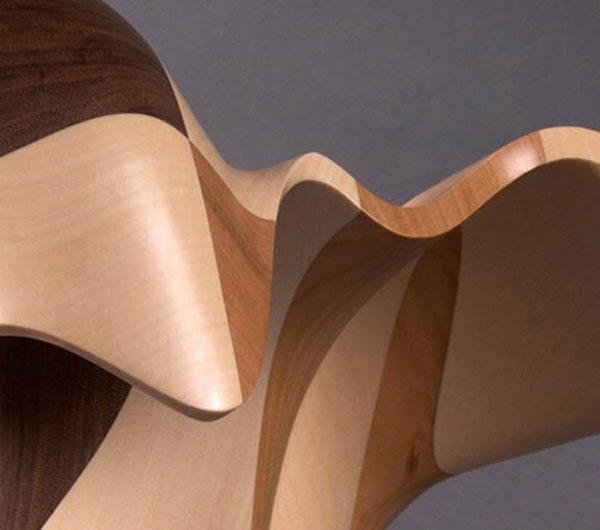 3D Wood Srl
Wood carving company in Zona Artigianale Pontives Nord 29, Laion - Val Gardena
1. DEVELOPMENT
PLANNING, FEASABILITY, MATERIAL RESEARCH, COST EVALUATION
Starting from the very beginning we support you in each decision, our experience will guide you to the optimal decision.

2. 3D SCAN
CONTACTLESS, BLUE STRUCTURED LIGHT SCAN, EVERY MATERIAL, ON LOCATION
We put on hand the most advanced technology in structured light scanners. From reverse engineering to art purposes. You will get the best detailed 3D models.

3. DIGITAL SERVICE
3D MODELING, 3D SCULPTING, REVERSE ENGINEERING, RENDERINGS
Our expert team uses a wide range of software for processing 3D files and is able to carry out any kind of transformation.

4. PRODUCTION
CUSTOM PRODUCTION, SERIAL PRODUCTION, VARIOUS TECHNOLOGIES, HAND FINISHINGS
We offer you flexibility and customization. We have the right technology to sew the production around your needs.
Zona Artigianale Pontives Nord 29
39040 Laion (BZ) - Italy